A while back I blogged about my change in the way I
organise my layouts.
This has been the best thing I have done to completely change my outlook, my creativity and my approach to scrapbooking. This change coupled with my love of Projectlife has really made a difference to how and why I scrap.
Shimelle is now
doing a class
all about this approach to organise your layouts and adding your story back into your albums. I am so happy I signed up to it. Already. Day 1 in!!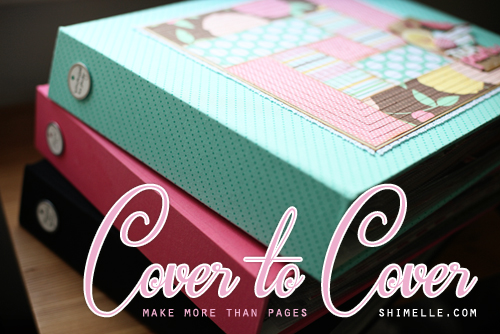 This approach really came to light recently when I had some friend round for afternoon tea and they are not crafty or scrapbookers but they know about my hobby. They asked to see an album, and I was able to pick up my 2011 part 2 album - and they were able to look through it and it made sense. Your saw the seasons change, your saw M grow up and you saw August change to December. Granted there is still lots of things I need to add to my albums (for example a specific Christmas page for 2011) but I am totally OK with this. I am going to take on board the points Shimelle makes and I am looking forward to - looking through my album and working out what stories or photos or pages I want to add to make that story complete.
(Can you tell I am one happy lady right now!!)
Happy Crafting
L