I am enjoying this Christmas so much. Yes it's crazy busy. Yes it's stressful. But there are moments of pure happiness.
I have been able to journal my pages and I have been using my iPhone to full advantage to record the season. Though I must get out the dslr to get some pics of the tree etc!
Here are a few of my Christmas photos so far.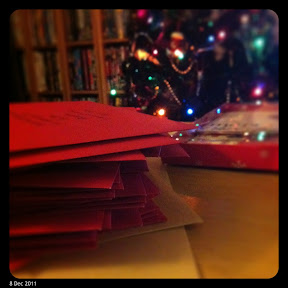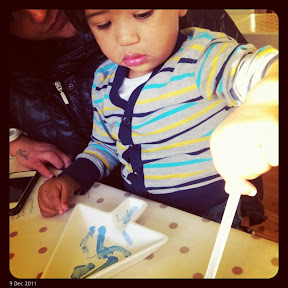 Hope your Christmas is as lovely xx